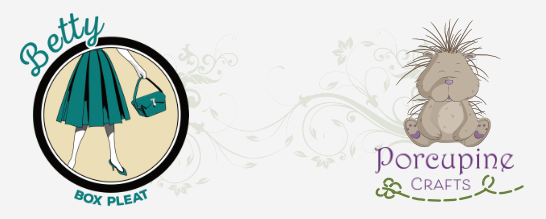 Welcome to Porcupine Crafts the new home of Betty Box Pleat!
Our focus is to provide you with unique and unusual fabric and accessories along with outstanding service and excellent support.
If you're looking for something special for your next project you can be certain that we are dedicated to providing you with the best product available.
In store you'll find one of the largest varieties of Cork fabric in Australia. We also have hand waxed canvas, Japanese prints and more. As well as a collection of notions and hardware to bring it all together.
If you need any help or are looking for something hard to find, feel free to contact us.